Location.
If you are looking for a place to make your visions come true, you will find it in Brunsbuettel.
Covering an area of 2,000 hectares, the ChemCoast Park Brunsbuettel is Schleswig Holstein's largest industrial zone. For well over 40 years now, this has been an active business site for the chemical and petroleum industries, energy producers, logistics companies and other sectors of industry. They all benefit from its strategic location on the river Elbe and the Kiel Canal, as well as the proximity to the ever developing Hamburg metropolis. More than 12.500 jobs in the region are impacted by the companies of the ChemCoast Park, 4.000 of them directly in Brunsbuettel.
Available space and services
The Brunsbuettel industrial and port location offers well developed infrastructure. Hundreds of hectares fully developed industrial area is available even for larger projects. Due to existing synergies between the companies and a multitude of services provided by partner companies, considerable reductions of investments and operating costs are possible.
Port infrastructure
The port facilities have their own unique advantage: they may be used for both the handling of general, liquid as well as any kind of bulk cargo. The Elbe port, which is a universal port with a draught of up to 14.8 meters irrespective of the tides, is able to handle PanMax class ships. Brunsbüttel operates a trimodal terminal-connection which allows ideal transport with truck, train, sea vessel and barge carriers.
Locations
The ChemCoast Park includes companies in Brunsbuettel as well as partner locations Glueckstadt, Laegerdorf, Friedrichskoog and Hemmingstedt.
Organization
Werkleiterrunde (plant manager forum)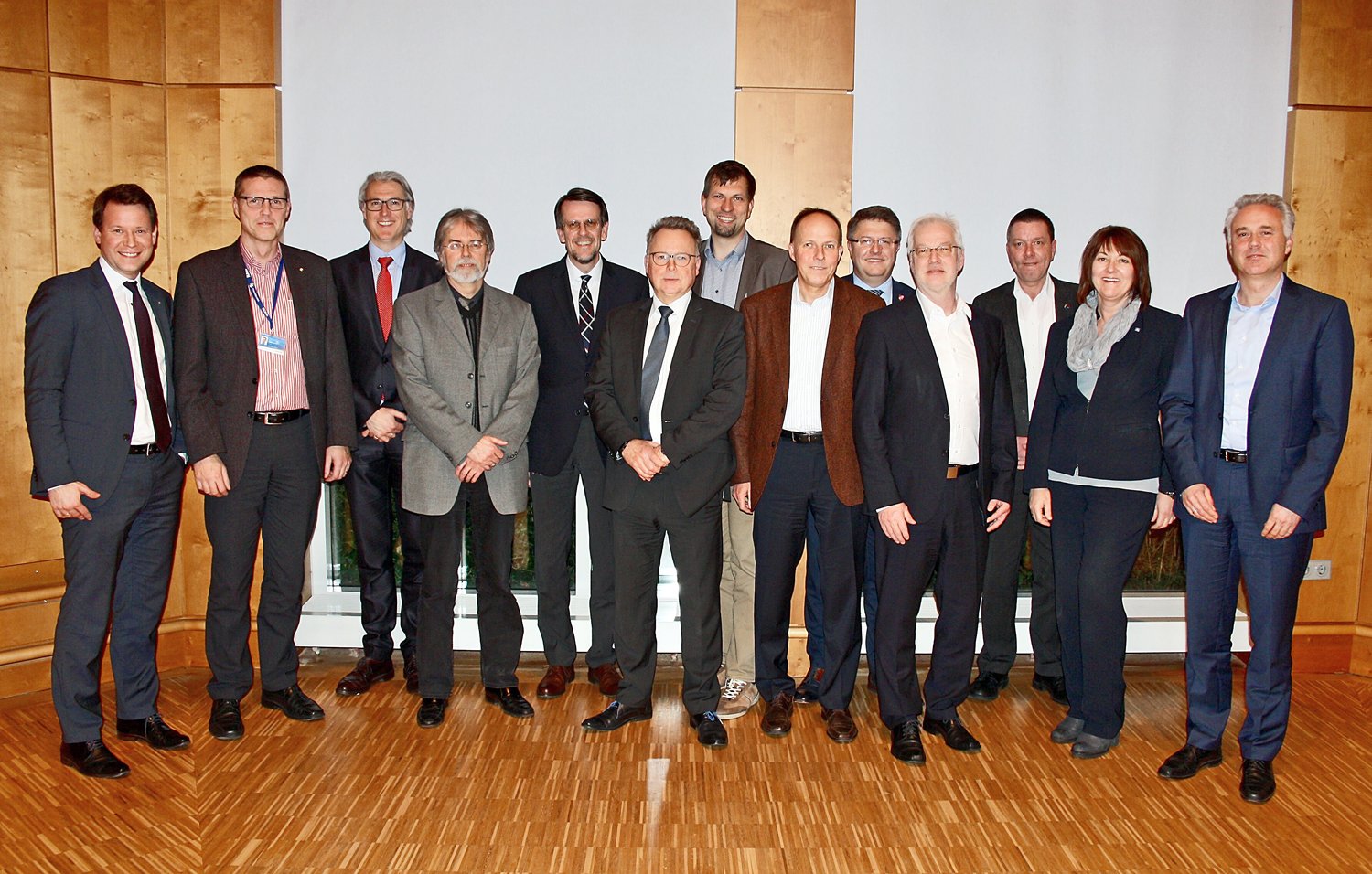 The ChemCoast Park Werkleiterrunde represents the joint interests of the companies located in the Brunsbuettel industrial park regarding politics, administration and the public. The plant managers convene on a regular basis and represent the companies located in the industrial park.